I saw this quiz over at Shamash Says.... I couldn't decide if I am "long-winded" or "concise," so perhaps I am each of these depending on whether you catch me first period or third period. Only my rabbit of choice is, of course, sheep.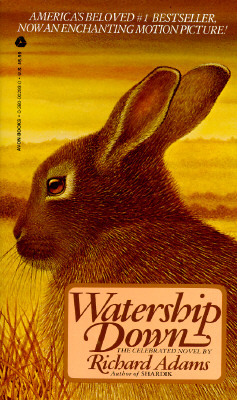 You're Watership Down!
by Richard Adams
Though many think of you as a bit young, even childish, you're actually incredibly deep and complex. You show people the need to rethink their assumptions, and confront them on everything from how they think to where they build their houses. You might be one of the greatest people of all time. You'd be recognized as such if you weren't always talking about talking rabbits.
Take the Book Quiz at the Blue Pyramid.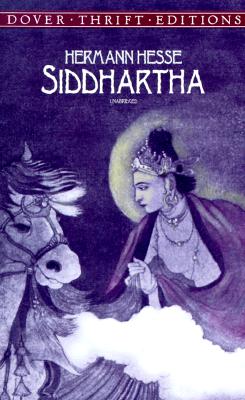 You're Siddhartha!
by Hermann Hesse
You simply don't know what to believe, but you're willing to try anything once. Western values, Eastern values, hedonism and minimalism, you've spent some time in every camp. But you still don't have any idea what camp you belong in. This makes you an individualist of the highest order, but also really lonely. It's time to chill out under a tree. And realize that at least you believe in ferries.
Take the Book Quiz at the Blue Pyramid.